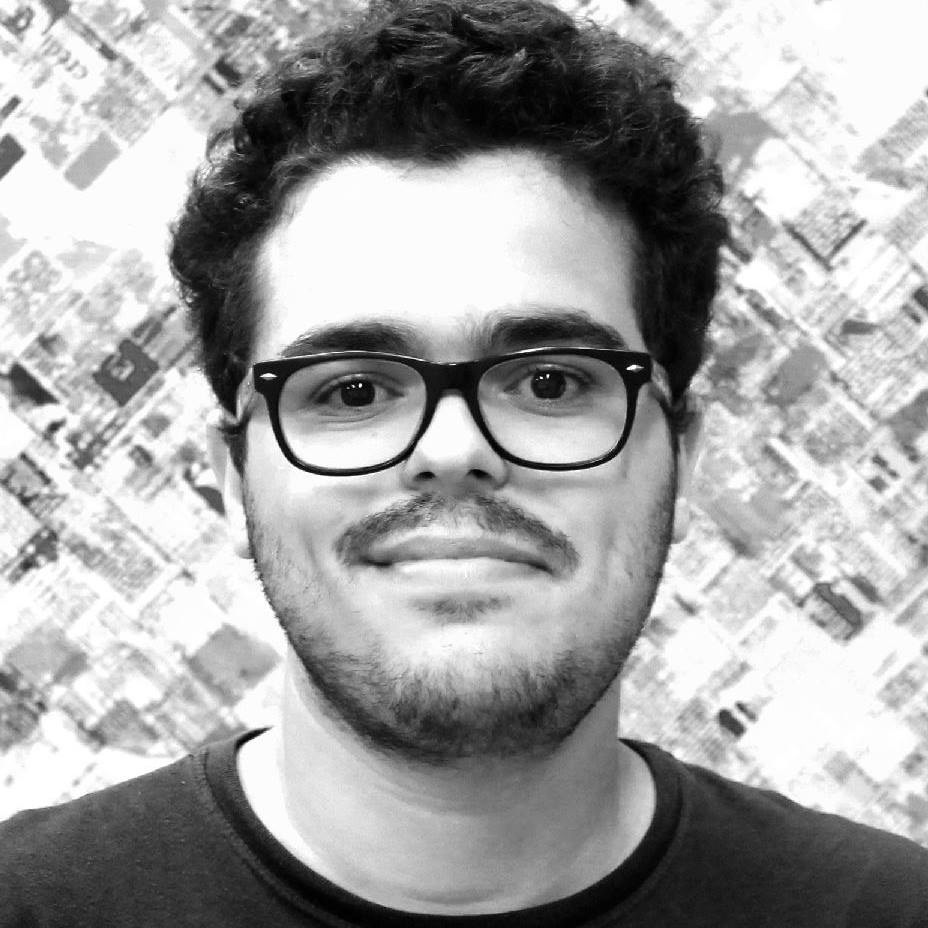 Hi! My name is Caio Henrique, I have 23 years old and I live in São Vicente, São Paulo/Brazil coast. Since I was seventeen I'm working with design. I have experience and love for branding and editorial design, but it's not a reason to not experiment in others areas where I can learn more.
I'm proactive and I'm always looking for knowledge, I belive that I always have to do my best in anything that I do. I like do communicate and I'm used to work with others people, mainly if my surrounds are passionate as I about work.
Let's work together?
Education
2011 - 2017
Bachelor Degree on Graphic Design: Universidade Estadual Paulista (UNESP), Bauru/SP
2014 - 2015
Graphic Design (exchange program): University of Lincoln, Lincoln/UK
2009 - 2011
Graphic Design: Escola Oficina, Santos/SP
2008
Basic Computer Knowledge and Web Design: Senai, Santos/SP
Work Experience
October 2015 - December 2016
Designer: Inky Design, Bauru/SP | Signaling; Wayfinding; Research; Branding; Product design; Graphic production; Teamwork.
May 2015 - August 2015
Designer: The Little Riot Press, Nr. Market Ransen/UK | Editorial design; Illustration; Typesetting; Communication; Grid; Teamwork; 
January 2013 - October 2013
UI/UX Designer: MNIX Mobile Development, Bauru/SP | UI/UX Design; Mobile; iOS; Android; Windows Phone; Project Coordination; Motion graphics. 
March 2011 - June 2012
Trainee: Inky Design, Bauru/SP | Branding; Editorial design; Graphic production; Costumer service; Coordination; Teamwork.
October 2010 - January 2011
Creation Assistant: On Comunicação, Santos/SP | Branding; Agency pace; Teamwork; Photo editing and manipulation; Vectorization.